Following guidance from the National Institute for Health and Care Excellence (NICE), Royal Pharmaceutical Society (RPS) and Care Quality Commission (CQC), a number of pharmacies are in the process of changing the way they dispense medication for care home residents from monitored dosage system (MDS) to patient pack dispensing (PPD).
MDS (e.g. dosette boxes) are medicine storage devices with compartments divided into days of the week and various times of each day. They are intended to support people who may find it difficult to adhere to their medicines.
PPD refers to dispensing medicines from the original packaging (may also be called original pack dispensing).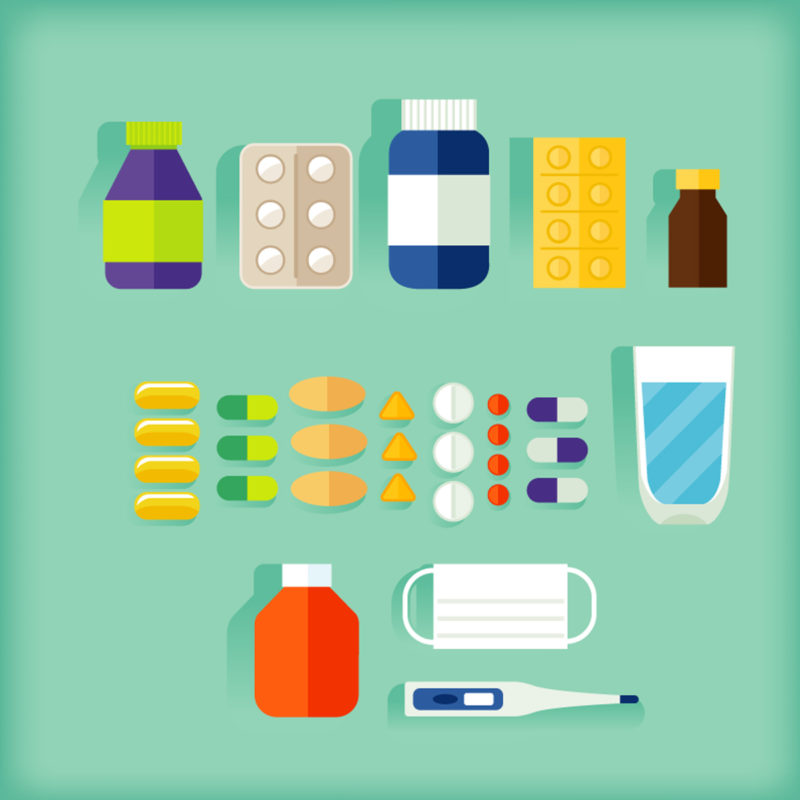 Q: Why are these changes being made?
A: There are a number of established concerns around MDS that have brought about this change. The main areas are highlighted in the table below.
Risks of MDS
Risk
Explanation

Safety

A quarterly medicine safety report from the National Pharmacy Association (NPA) in 2018 shows that the most common types of errors are linked to MDSs

Stability of medication

When removed from its original packaging, medicines can lose stability. It could also become unlicensed (i.e. used outside its usual product licence or marketing authorisation). Such unlicensed use could have legal implications if an error occurs.

Difficulty identifying individual medicines

MDSs can contain many different medicines in one compartment.  This can make it difficult to identify and remove a specific tablet (e.g. If the patient does not require it). They may then go on to suffer adverse effects unnecessarily. Most of the damage associated with MDSs is as a result of this risk.

Not tamper proof

Some MDS devices are not child resistant or tamper proof

Medicines wastage

MDSs can increase medicines waste if new medicines are prescribed or doses are changed part way through a cycle. Any medicines left at the end of the pack would need to be disposed of.
Q: What are the benefits of PPD?
A: Some of the proposed benefits of PPD are highlighted in the table below
Proposed Benefits of PPD
Benefit
Explanation

Better Medicines Management

A number of Healthcare Professionals are confident that these changes will present an opportunity to tackle the issue of people taking more medicines that they need.

New opportunities

As pharmacies and care homes look to embrace new opportunities such as electronic medication administration records (eMAR), many are choosing to move to PPD as their preferred option as these are easier and safer for existing technology to manage.
Q: Will the people receiving medicines have any choice?
A: Regardless of these changes, it is acknowledged that for some people, MDSs may simplify the medicines regimen. They can be a convenient way for them to take their medicines. A number of pharmacy providers will continue to work with care providers to develop the best solution for their patients. This may be PPD or MDS depending on their needs.
Summary: Whichever systems are used to administer medicines, the safety of the people receiving the medications has to be paramount. Adequate training should be provided.